Haensel AMS recently attended the Retail E-commerce Summit in Minneapolis on April 24, 2023. The summit brought together global retailers, e-commerce executives, and technology providers to discuss the latest trends and innovations in the e-commerce industry.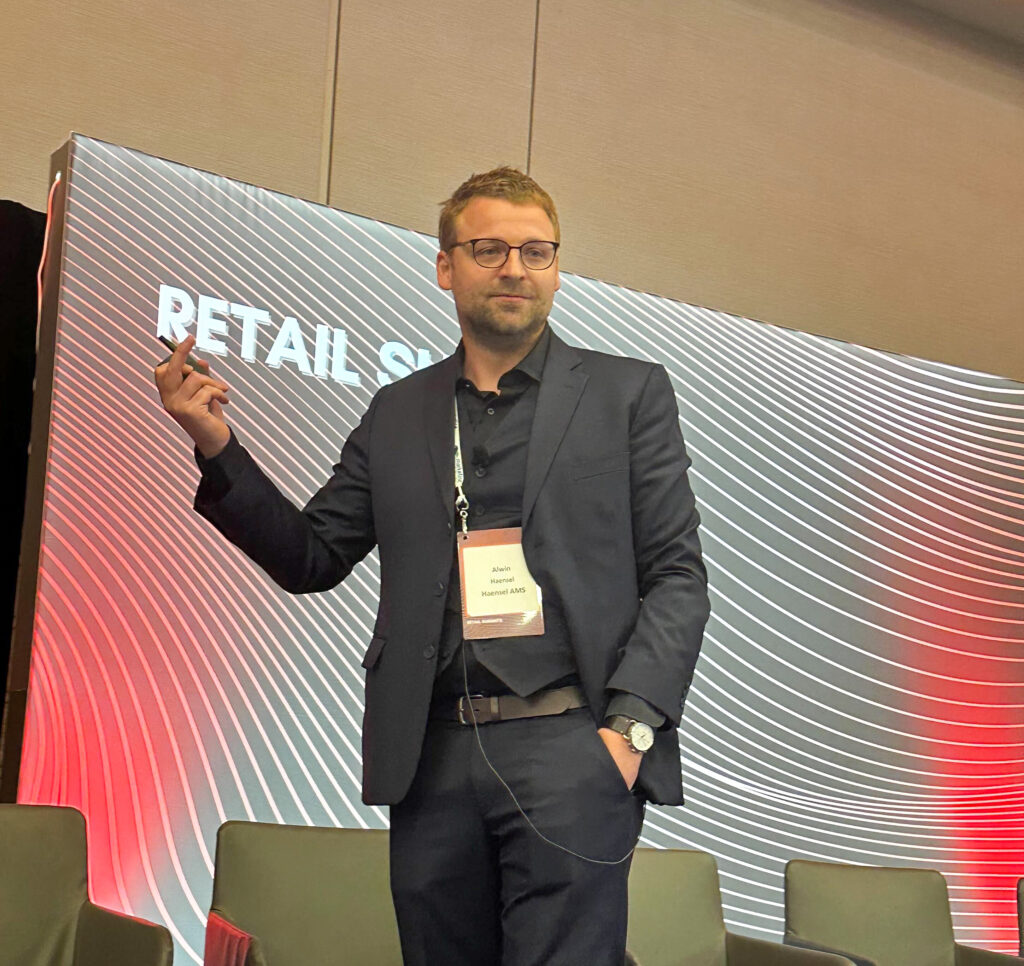 At the summit, Haensel AMS showcased its advanced data analytics solutions for improving retailers' online presence, customer retention, and engagement. The company also had the opportunity to network with other industry leaders and participate in various panels and keynote speeches.
Haensel AMS has been a key player in the e-commerce industry for years, providing innovative solutions and cutting-edge technology to retailers worldwide. Its attendance at the Retail E-commerce Summit is a testament to its commitment to staying ahead of the curve and providing the best possible solutions for its clients.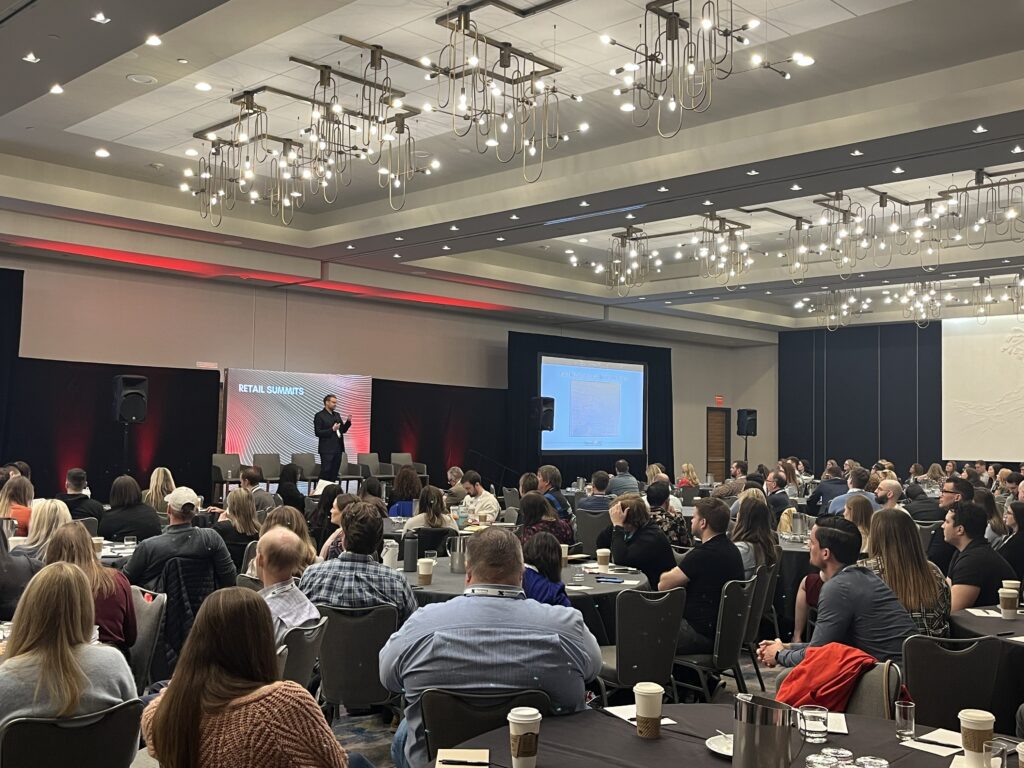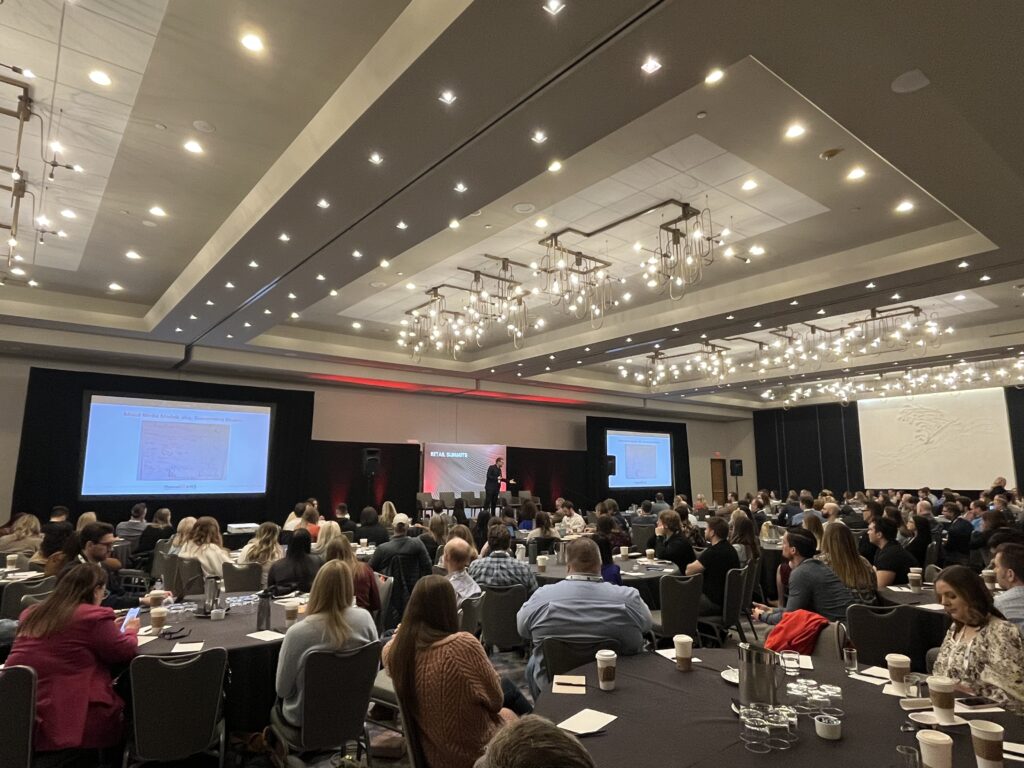 As the e-commerce industry continues to evolve and grow, companies like Haensel AMS will play a crucial role in helping retailers stay competitive and adapt to new trends and technologies. With its advanced analytics, marketing solutions, and expert guidance, Haensel AMS is well-positioned to continue leading the way in the e-commerce space.